Fun things you can do with your shirt

#1 Resize and lace up

Step 1: Start with an oversized T-shirt

Step 2: Cut off the sleeves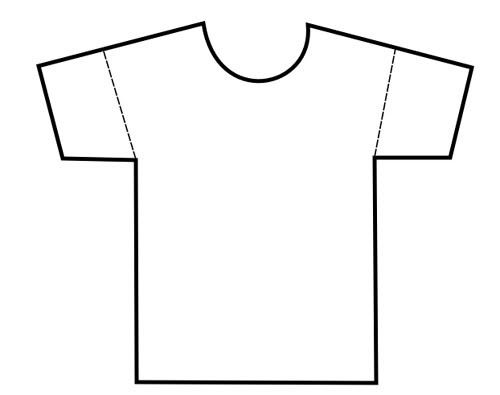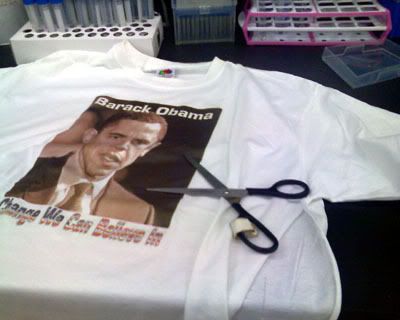 Step 3: Cut off the collar, if you want

Step 4: Cut the sides open, saving the strips of fabric
Step 5: Cut holes up the sides and on top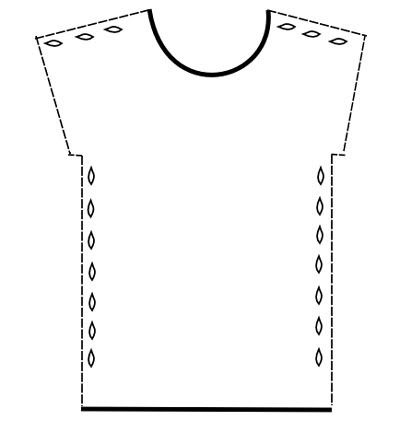 Step 6: Using the long strips of fabric you cut off (cut off more from the bottom of the shirt, or wherever, if necessary), lace up the sides and top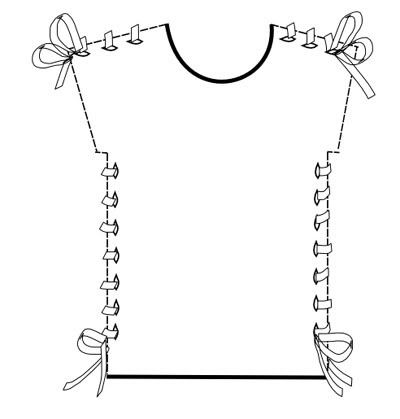 #2: Dress
Step 1: Start with an even more oversized T-shirt
Step 2: Cut off the sleeves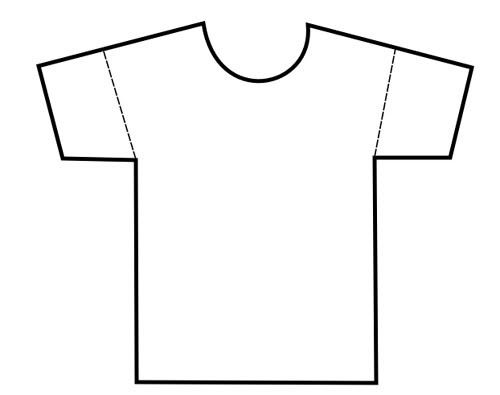 Step 3: Cut a boatneck
Step 4: Cut off excess fabric from the sides
Step 5: Sew strips of fabric to to the sides of shirt at waist level to create a sash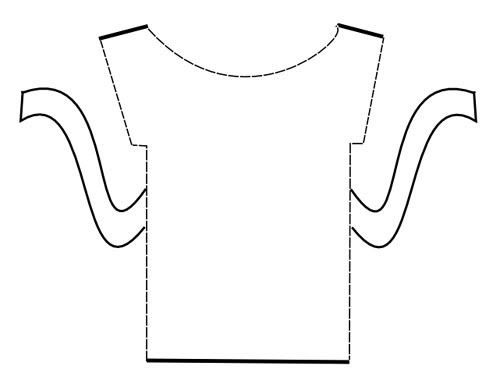 Step 6: Sew triangular pieces of fabric to sides to make a flouncy skirt
Step 7: Sew up the sides
Step 8: Wear!
#3: Dress with sleeves
This is a really easy way to make a dress with sleeves without raw edges without a sewing machine.
Step 1: Start with a big shirt
Step 2: Cut off the sleeves.

Step 3: Cut horizontally across the sleeves

Step 4: Cut vertically down the length of the shirt

Step 5: Sew across the bottom of the sleeves
Step 6: Sew the sleeve to body of shirt
Step 7: Sew up the sides of the shirt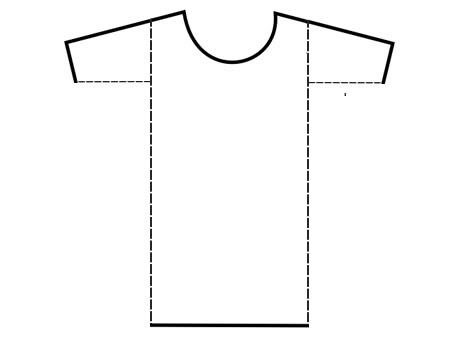 Step 8: Sew the long pieces from Step 4 to the waist to create a sash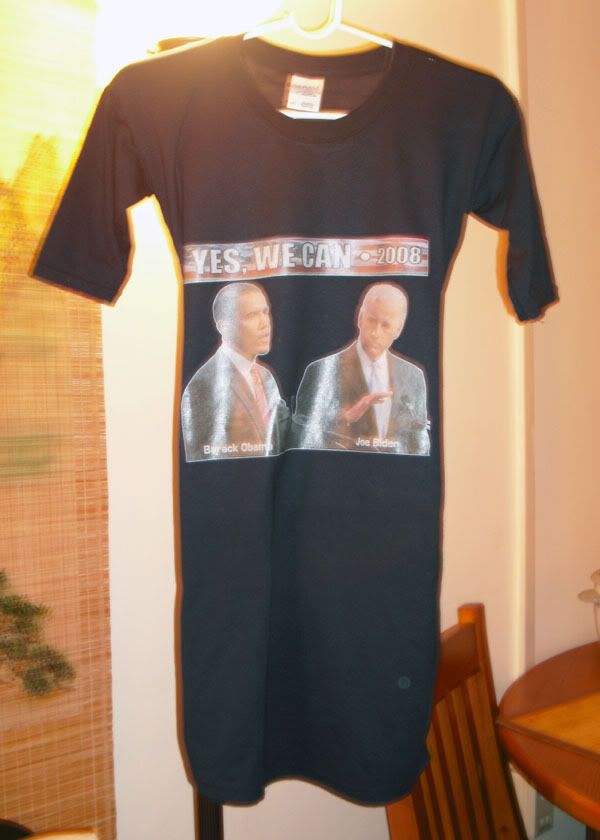 More political T-shirts: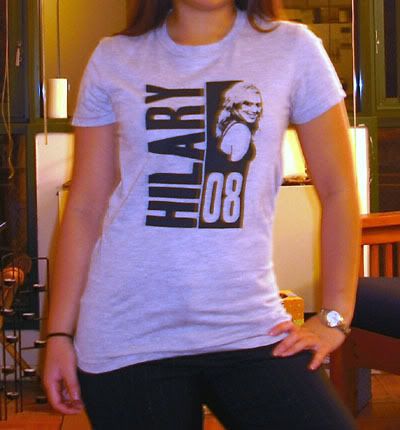 I'm bipartisan!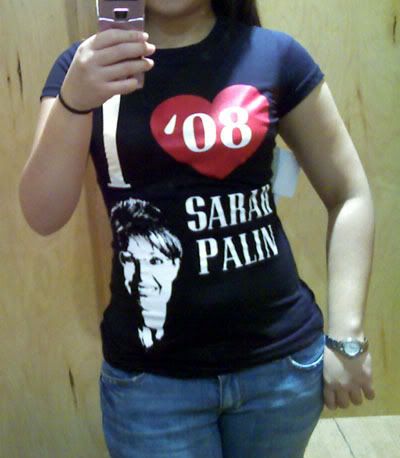 Well, no, I don't, not really...